James Bell
1957 – 2021
Singer-Songwriter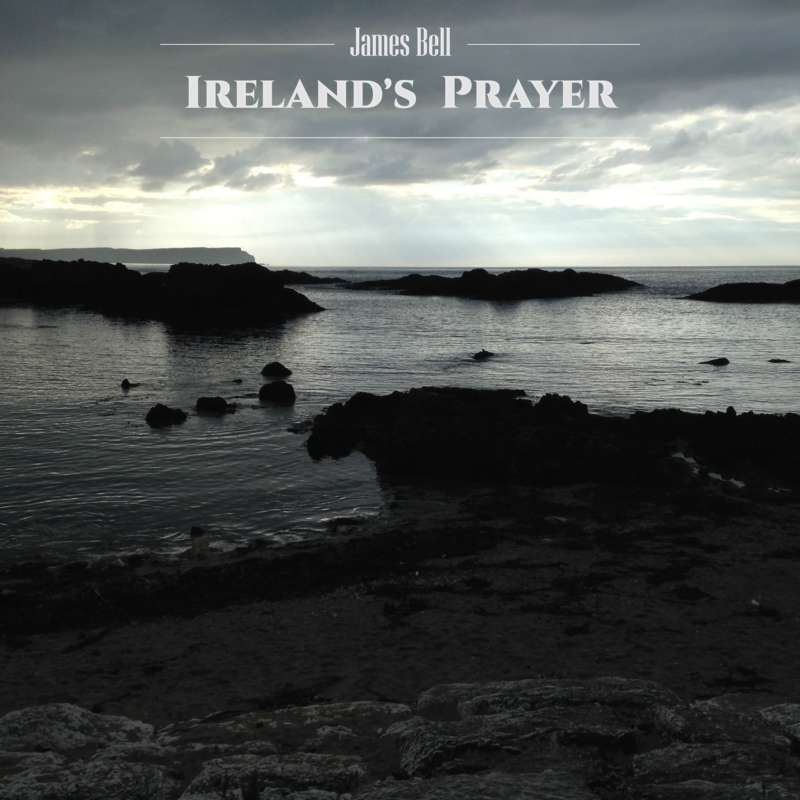 My name is James Bell. I was born in Ireland in 1957 and lived most of my life in my native land. I've been playing Irish Folk Music since I was 16 years old, sharing the stage with some of Ireland's finest: The Wolfe Tones, Christy Moore, Paddy Reilly to name a few and part of Shillelagh Folk Band.
I lived in County Tyrone during early year, not only playing Irish Folk Music but we became known for singing Irish Republican Music. My style of music and the lifestyle it created was to have a huge impact on my life. Living through the Troubles and being labeled a Republican made life challenging. I became someone I didn't like. I became bitter, full of anger and hate. I lost my family, my marriage, my children, myself.
I left Ireland in 1998 – not because I wanted to, but because I couldn't handle it any more. Although I had left, I brought the pain, hatred, bitterness with me to Canada. Then, through a series of events, in 2003 I had an encounter with God; an encounter that changed my life! And for the first time in my life, I found peace and purpose, I live a different lifestyle, singing different songs, telling different stories around the world.
My Music and Ireland's Prayer
I have been ministering in Canada for the last 10 years.
Two years ago God put my homeland, Ireland, on my heart. I started praying for my nation. Praying for God to intervene and bring real lasting peace and unity to my country. I believe that it is only through prayer and God's intervention that real peace will come to Ireland.
In June 2018, I returned to Ireland from Canada to spend time at Ballyards Castle in Armagh, the home and headquarters of Drop Inn. While in the Prayer Room at the castle, God whispered 4 words:
Endless Love Amazing Grace
…and a melody. Then there was silence. I continued to pray for Ireland and the 4 words and a melody became a song:
"Ireland's Prayer (Arise Christ In Me)"
It's not just a song, it's a prayer, a prayer for Ireland
My Vision, my Purpose, my Journey
I have dedicated my life to serving God: to sharing the True Gospel of Jesus Christ through music; sharing my story, my life, my journey. I long to see my Country, my homeland, my nation, my island, living in peace and unity. This can only happen through prayer and God's intervention. It is only through God's intervention that real peace will come to Ireland. So I will sing and share about my God, my Lord Jesus Christ.
Back to the top